RIVA RACING: Tim Ducat interview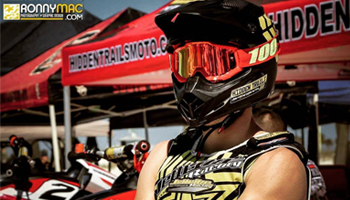 MotorActionMedia.com recently interviewed Riva Racing athlete, Tim Ducat, on his comeback to racing from a life-changing injury.
Every time a personal watercraft athlete steps up to the starting line, they know there is a chance they could be coming off the track on a stretcher – but we do it anyway. We do it for the thrill, the glory, and the love of the game. But when the game bites back, not everyone has the grit to make a comeback….