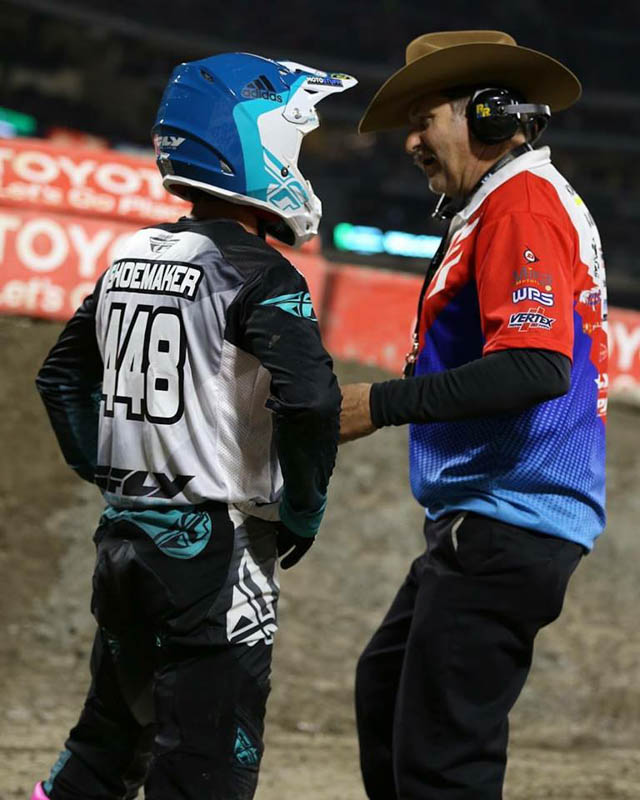 MotorActionMedia.com owner, Anna Glennon recently wrote a feature on the TPJ Fly Racing professional motocross/supercross team for Glory Hog Media.
At a young age, you might've been making dirtbike noises on your bicycle, dreaming of throwing nac-nacs like Chad Reed, and getting the big cardboard checks like James Stewart, Ryan Villopoto and Ryan Dungey.

As you get older, the dream never changes, but the journey gets harder. Racing isn't cheap; it isn't easy. The pros make it look easy — but it takes a lot of heart and a whole lot of guts.

Every privateer who lines up at the pro level knows their chances of winning are slim. When you roll into the gate on the bike that you brought in the back of your truck, and Ryan Dungey is suited up next to you – it's intimidating.

And Ted Parks knows that better than anyone.
You can read the full article on Glory Hog Media's website by clicking the following link.