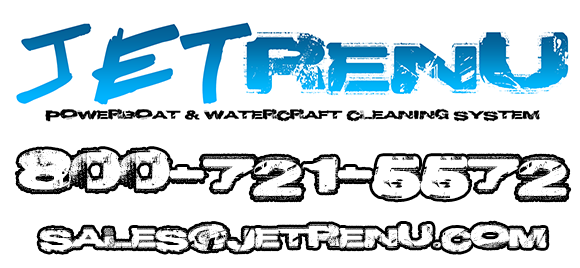 MotorActionMedia.com is all about promoting the Jet Ski world with awesome, creative content and positivity. We are fortunate to be partnered with some of the coolest companies in the industry who want to help grow the sport by supporting what we do.
We are super excited to announce our partnership with JetRenu. JetRenu is the industry's leader in marine and motocross cleaning products. JetRenu offers a massive line of various cleaning products for your personal watercraft — ranging from goggle cleaners all the way to plastic cleaners — all of which are environmentally friendly and are sold at great prices. The best part about JetRenu is that they are doing everything they can to grow the sport of Jet Skiing because they love it like we do.
Be sure to check out the JetRenu website by clicking here.