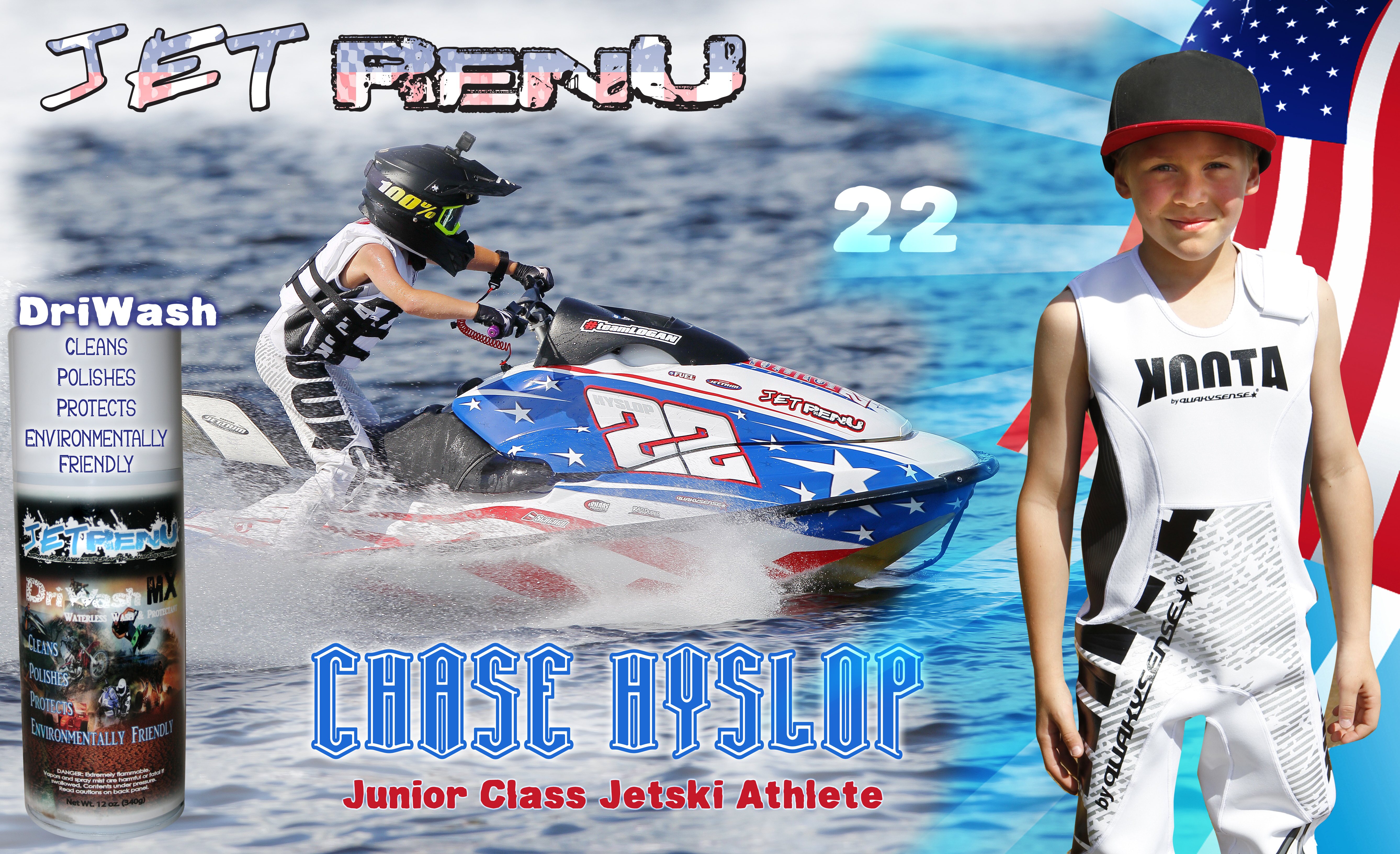 MotorActionMedia.com interviews junior rider and rising star Chase Hyslop — learn more about this Jet Ski & motocross racing double threat.
Chase, could you tell me a little about how you got involved in Jet Ski racing? What are some of your "career highlights"? Your favorite memories or accomplishments?
I saw my dad racing again and it looked like fun, so I asked if I could try. I like racing against all adults in Vintage Ski Open class and traveling with my parents and my brothers.
What classes do you race? What are your skis of choice? Can you tell me what is under the hood of your skis?
I race Vintage Open Ski and Junior Sport Spec, on Region8's Eastcoast Watercross Tour. I race a KTM65 in the 7-9yr old 65cc class, in the NEOC and ECEA FastKidz Series. I haven't found a ski that I don't like yet. If it runs and it's fast, I like it! My Sport boat is basically stock, but my dad has spent a lot of time with dialing in the handling, controls and seating for my weight and size. My 440 standup, is actually my brother Logan's that my dad turned into a 750 conversion with a kit from Rhaas Products. It rips!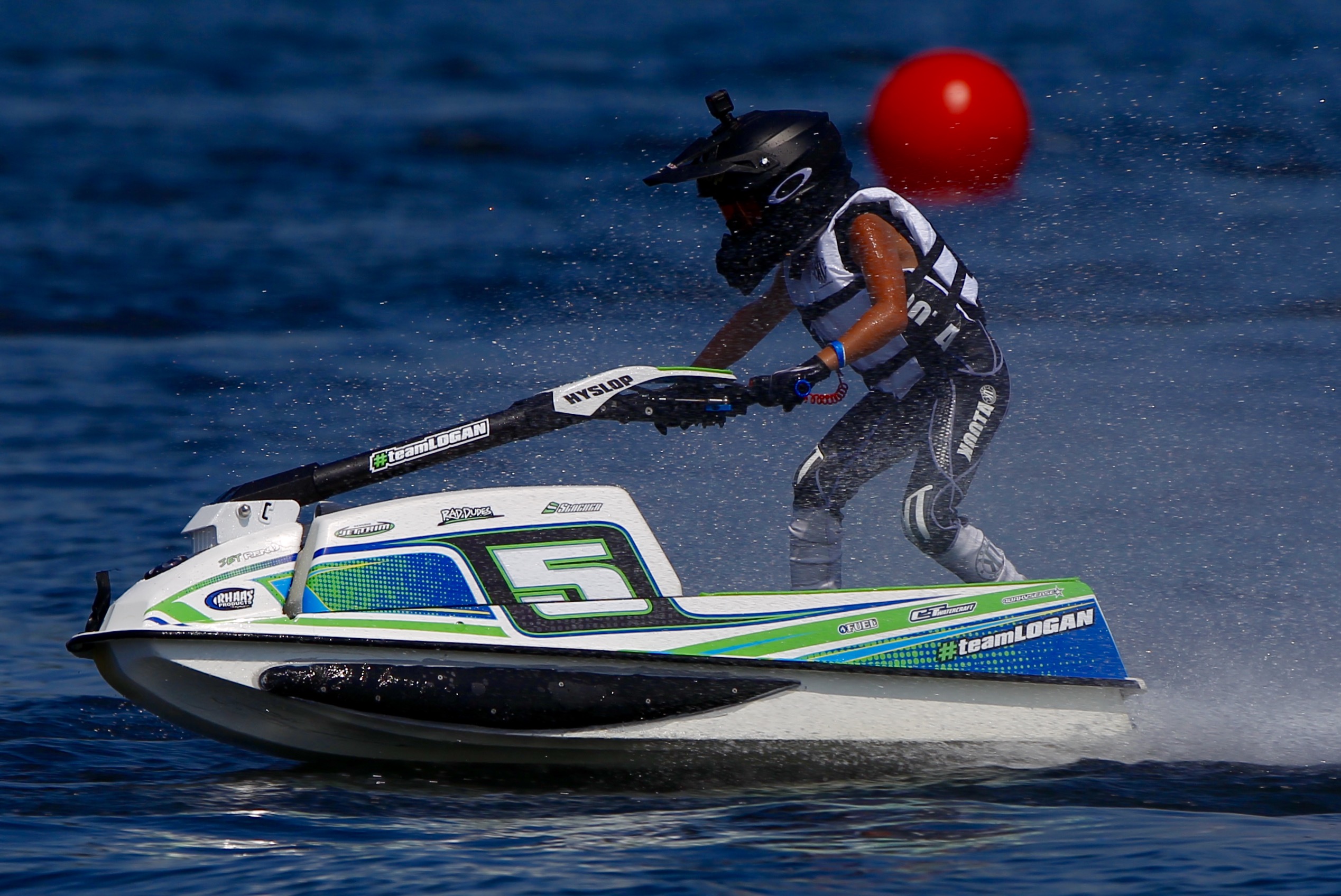 How has your season been so far? What are your goals for the rest of the season?
Great! I won both the Junior Sport and Vintage Open Ski regional titles. Unfortunately watercraft racing season is over, but there are still a few weekends of dirt bike races left. I am hoping to break into the top 5 overall spot, in the NEOC series 65cc class. We had to miss one round.
Who are your biggest role models, and why?
My dad when he was still racing, and now Mr. Matt (Vitrano), Mr. Sean (Sweeney) and Mr. Mike (Peterson). I like how they ride and they're fun to watch.
I understand that you also race motocross. How long have you been doing that?
This is my first year racing, but I have been riding a dirt bike since I was 6yrs old. We have a track in the woods at our house that my dad built, and it is perfect practice for Hare Scramble races.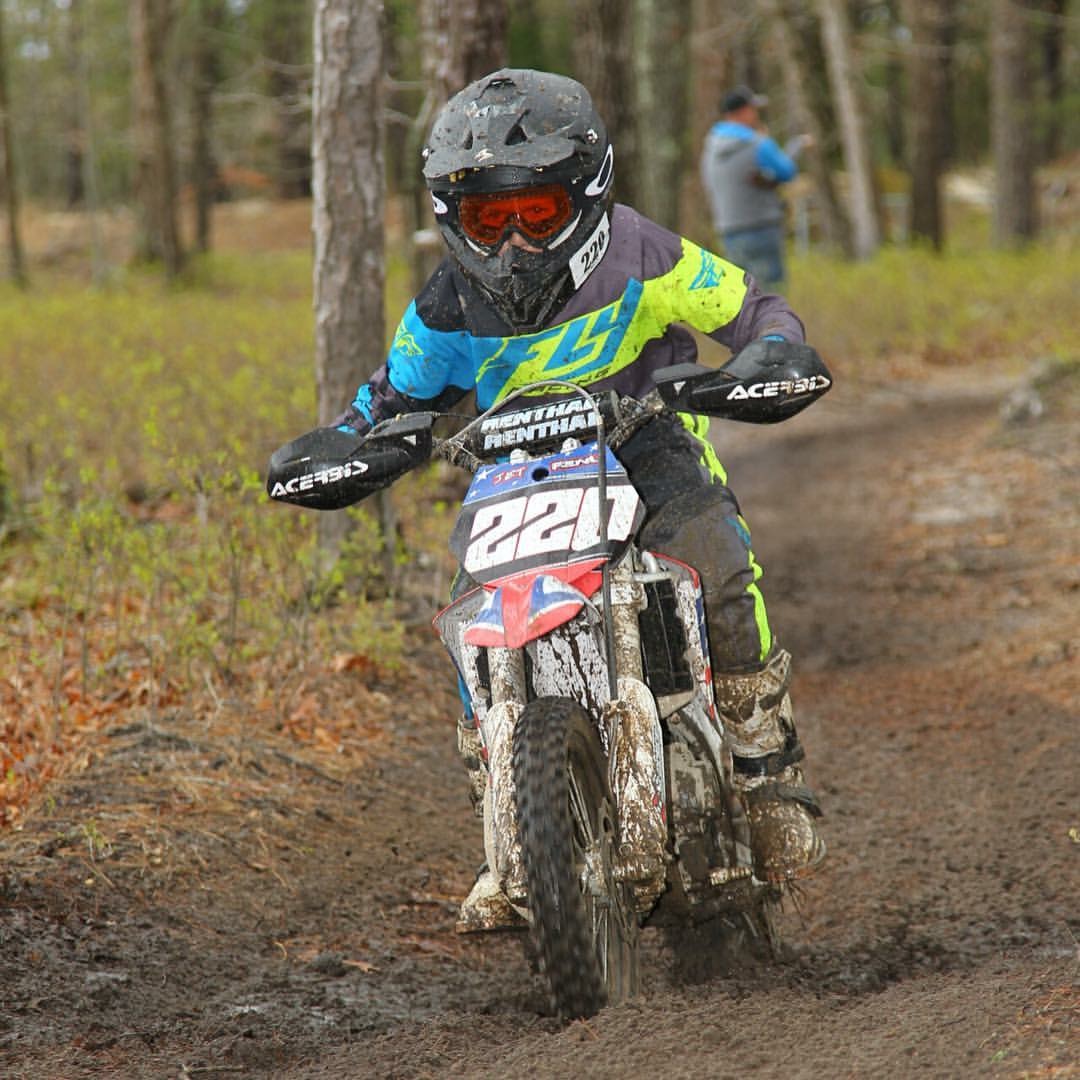 What do you love most about racing?
It's fast and a lot of fun.
What would you tell other kids to try and get them into Jet Ski racing or motocross?
It's lots of fun but it takes practice and hard work to get good results. Don't give up!
I understand that you are sponsored by Jet Renu. What are your favorite Jet Renu products, what do you use them for?
Before each race weekend, the boats or bike, enclosed trailer, our Polaris ACE and SUV all get washed with JetRenu purple soap. During the race weekends, its either JetRenu DriWash or Pink+ every morning before the races. I use the JetRenu Anti-fog on all my goggles and the new StankAway on my wetsuits and moto gear. My dad finds uses for everything Mrs. Nanette from Jet Renu sends us!
Which do you like better, racing motocross or Jet Skis? Why?
I like them both, I haven't decided on a favorite yet, but each dirt bike race is over an hour long with up to 60 kids sometimes! They are all really fast too!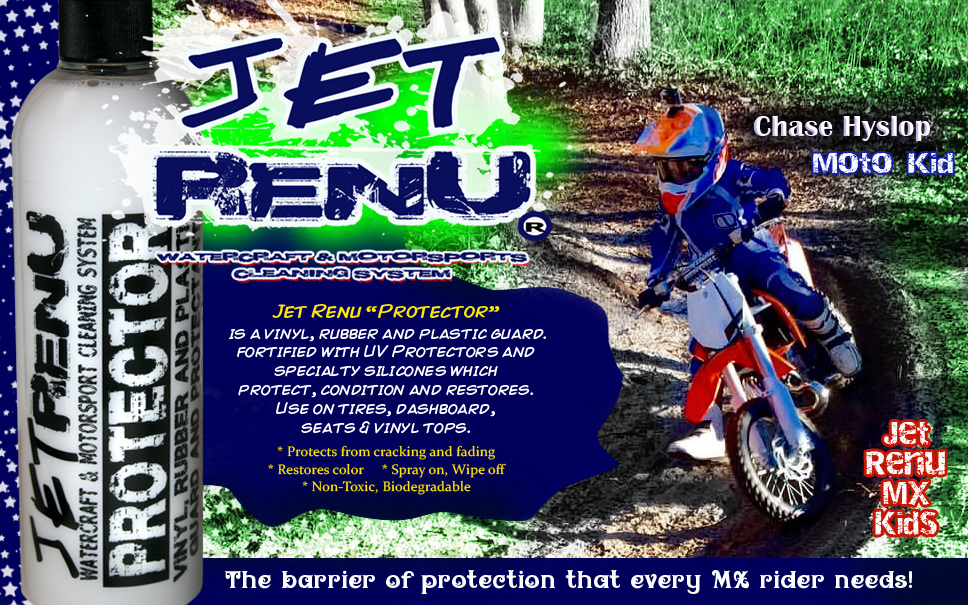 Is there anything else you would like to add?
I am looking forward to racing in Florida and Arizona next year.
Please feel free to thank your family, friends, and sponsors.
Big thanks to JetRenu, Quakysense, Jettrim, Fuel Clothing, Rhaas Products, RadDudes, Slacker Graphics, and mom and dad. My entire team, #teamLOGAN and CT Watercraft.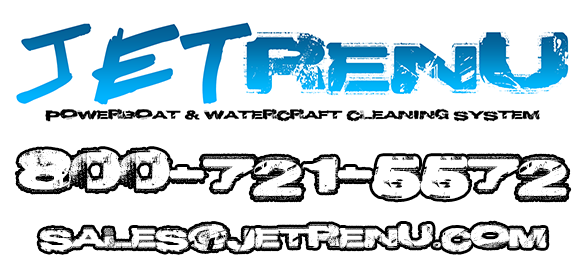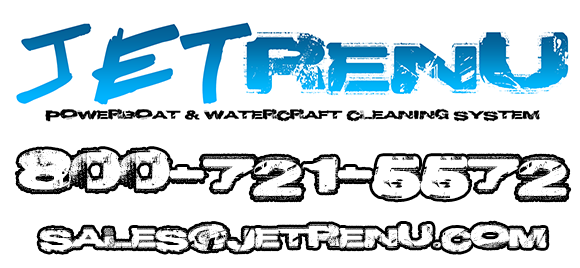 This article was brought to you by JetRenu.