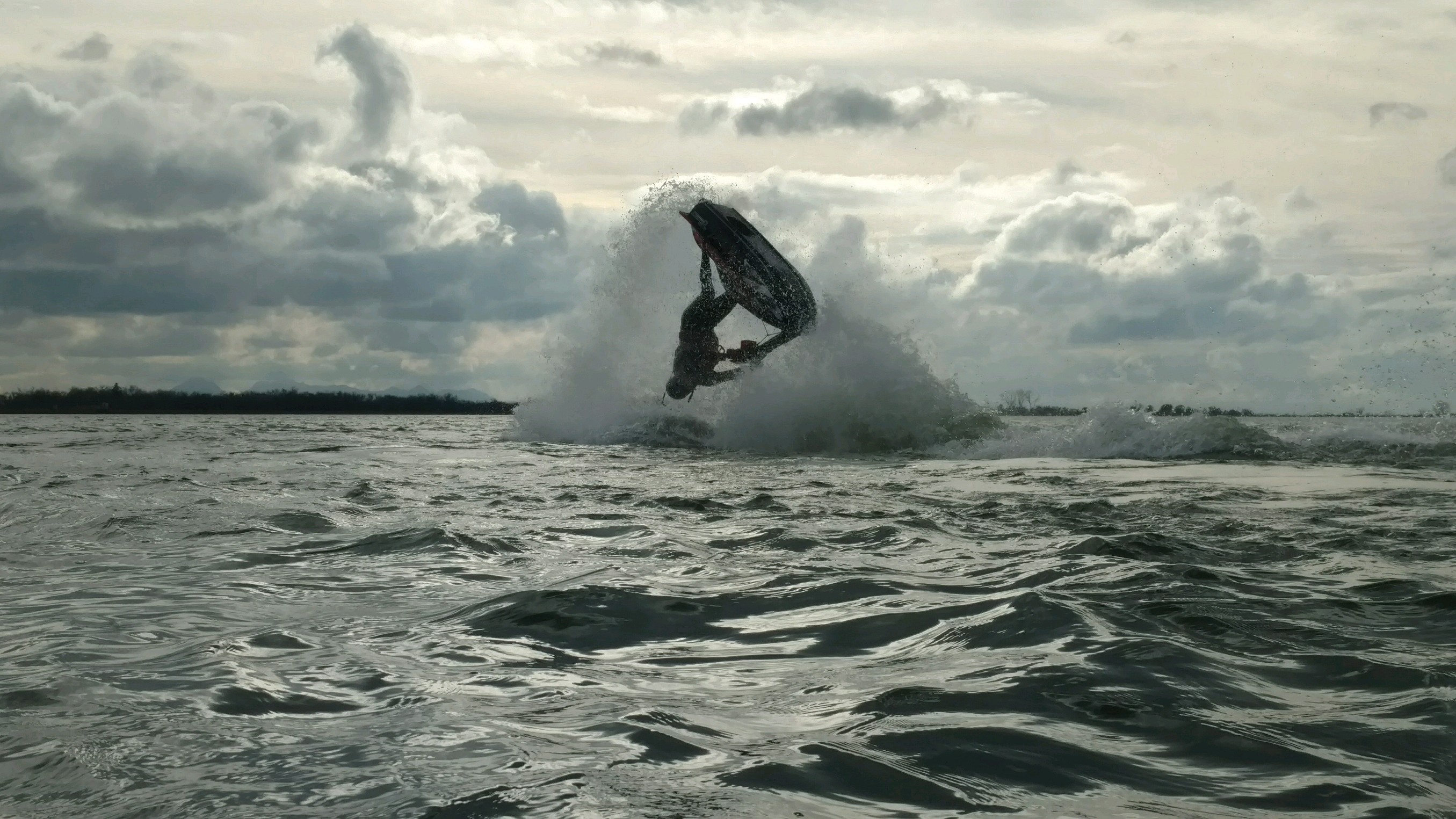 MotorActionMedia.com sits down with JetRenu athlete, Chuck Elam and talks Jet Skis and 2017.
Chuck, could you give me some background on how you got involved in Jet Skiing?
It all started in 1992 when my dad bought a Kawasaki 550 SX off the showroom floor. Every weekend was spent on the lake. Jet Skis have just been a part of my life, and I got to the point where I was able to build my first aftermarket hull.


What have been your favorite accomplishments or memories so far?
My biggest accomplishment is building my California Freestyle Phantom. Tons of progression and nothing but good memories with my team and my Jet Ski family!
Could you tell me about your ski(s)? 
I have a California Freestyle Phantom. I started on a 61x 701 and now I'm currently running a HPE built 819 stroker with a 155 pump. My ski was turfed and assembled by me and Curtis Busbee.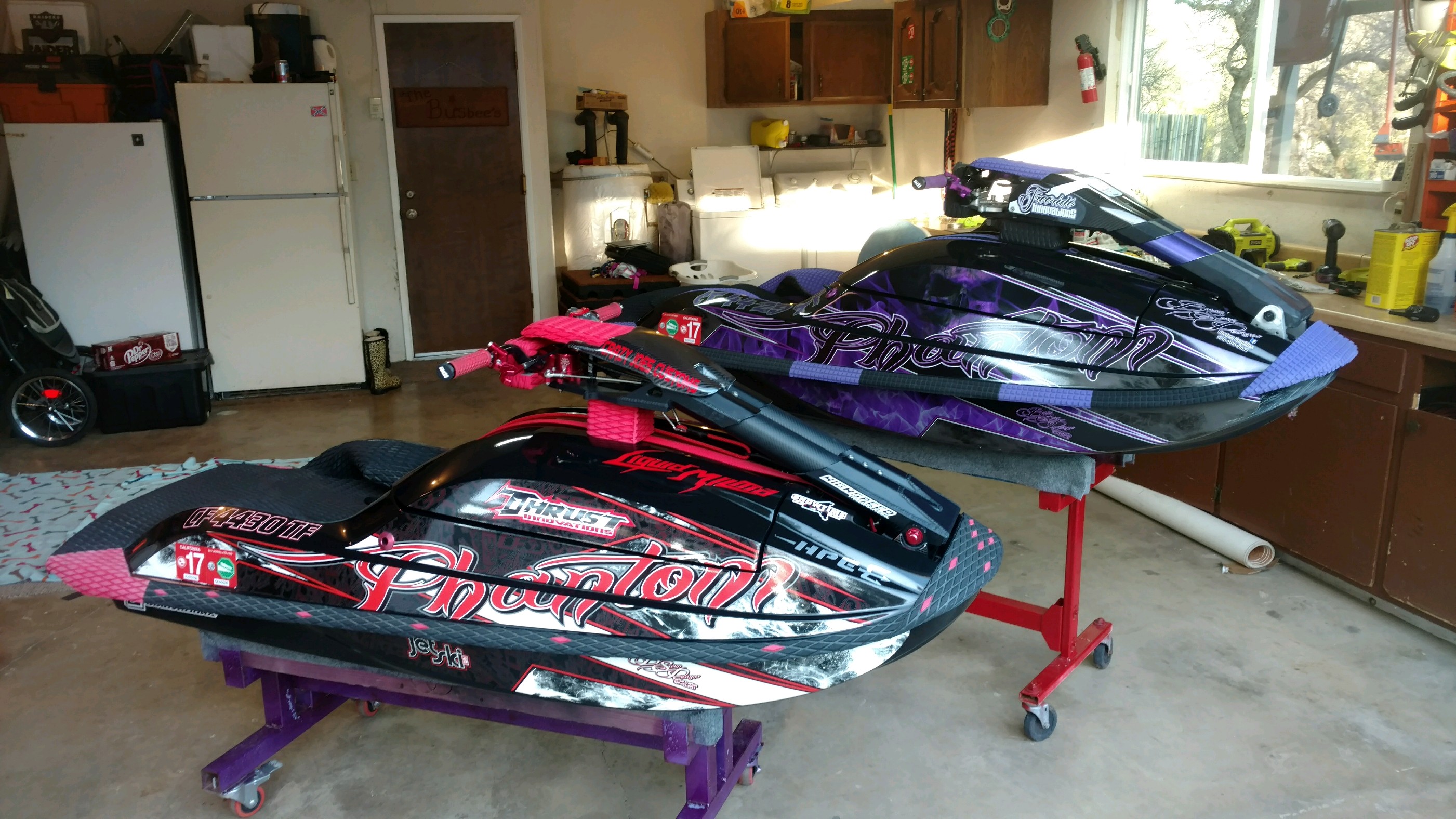 Why did you choose freestyle/freeride over racing?
Freestyle was just always something that caught my attention — going fast was just never my thing.
Are you competing this year? What are your goals for the season?
Yes. Getting on the podium as a rookie would be amazing. [I'll be attending ] the US freestyle Championship in Havasu, Camp Far West has a couple events, the IJSBA World Finals. and anything else in California that might pop up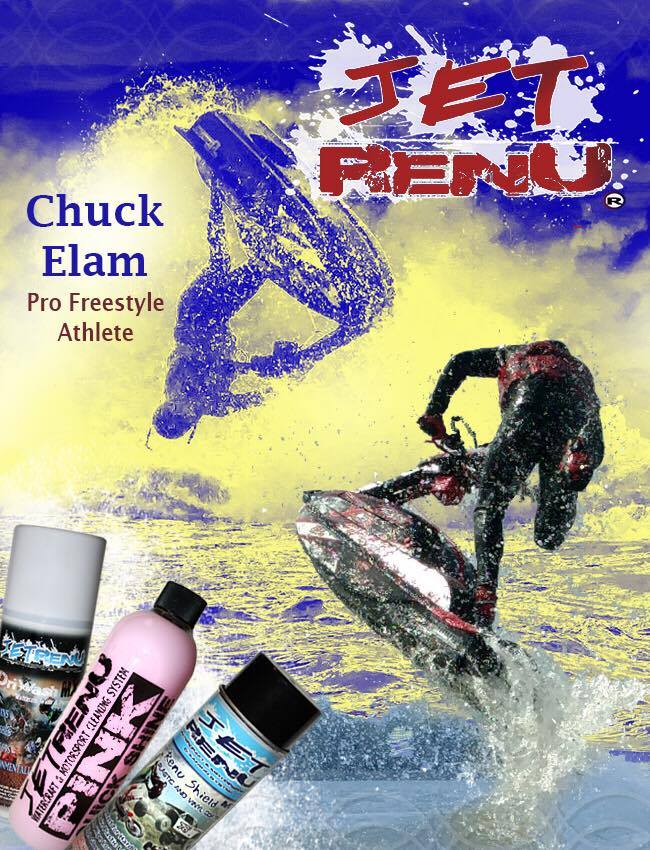 What advice do you have for someone who might be looking to build a ski of their own?
Be prepared to spend a lot of time and money. But most of all don't rush the build — take your time.
What JetRenu products do you use and what do you use them on?
JetRenu Dri Wash is an absolute must after a long day of riding. JetRenu Pink keeps the ski shining like new and JetRenu Yellow is amazing for keeping the engine bay looking amazing. Really can't go wrong with and of their products — they are all top of the line.
What do you love most about Jet Skiing?
Family. All the riders act as one big family. It's tighter then any other sport I have been apart of.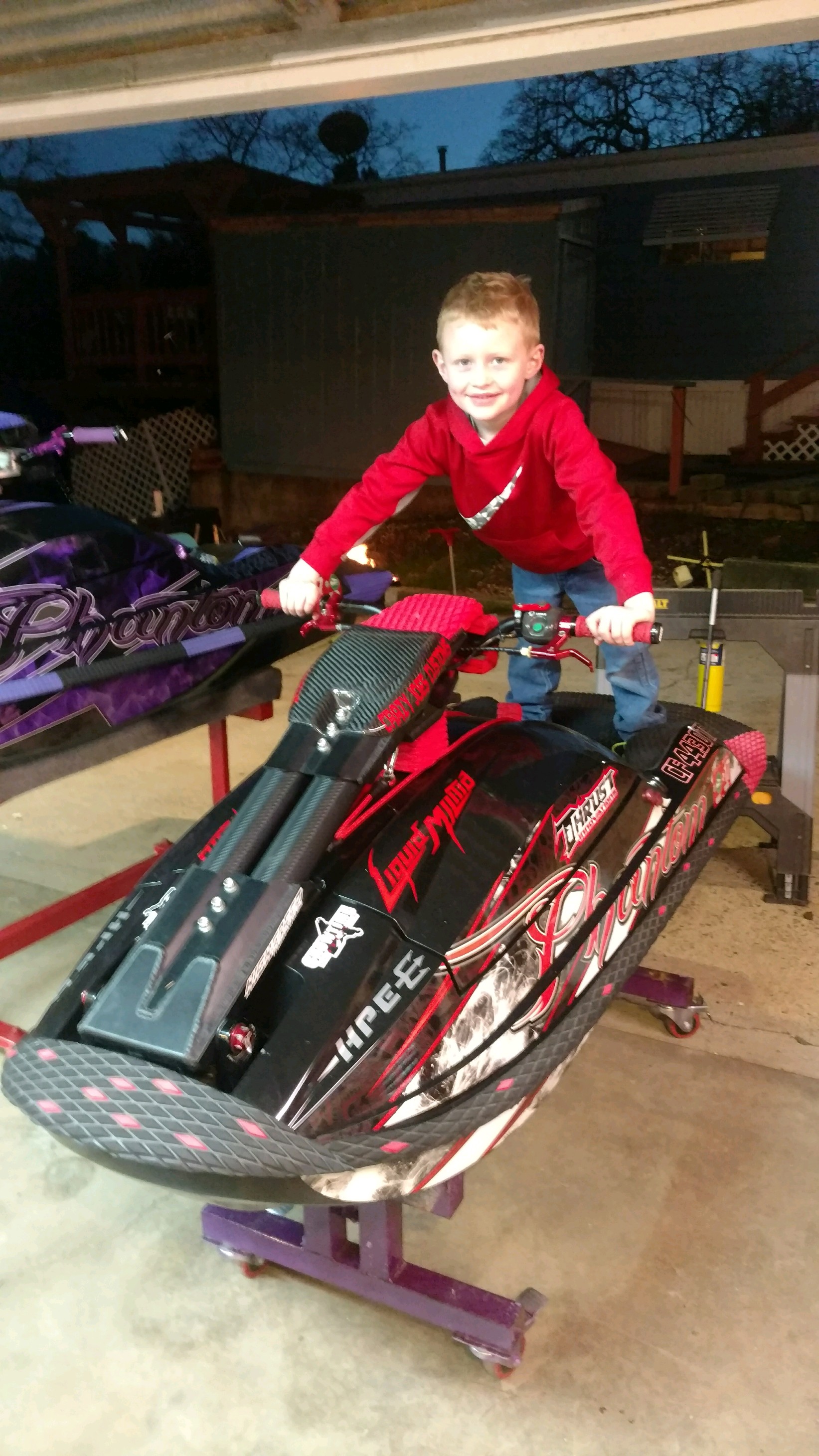 Is there anything else you would like to add?
A big huge thank you to JetRenu.
Is there anyone you would like to thank?
JetRenu for the opportunity and Curtis Busbee for always being my ride or die.

This article was sponsored by Jet Renu.
The world's leader in powersports cleaning products.