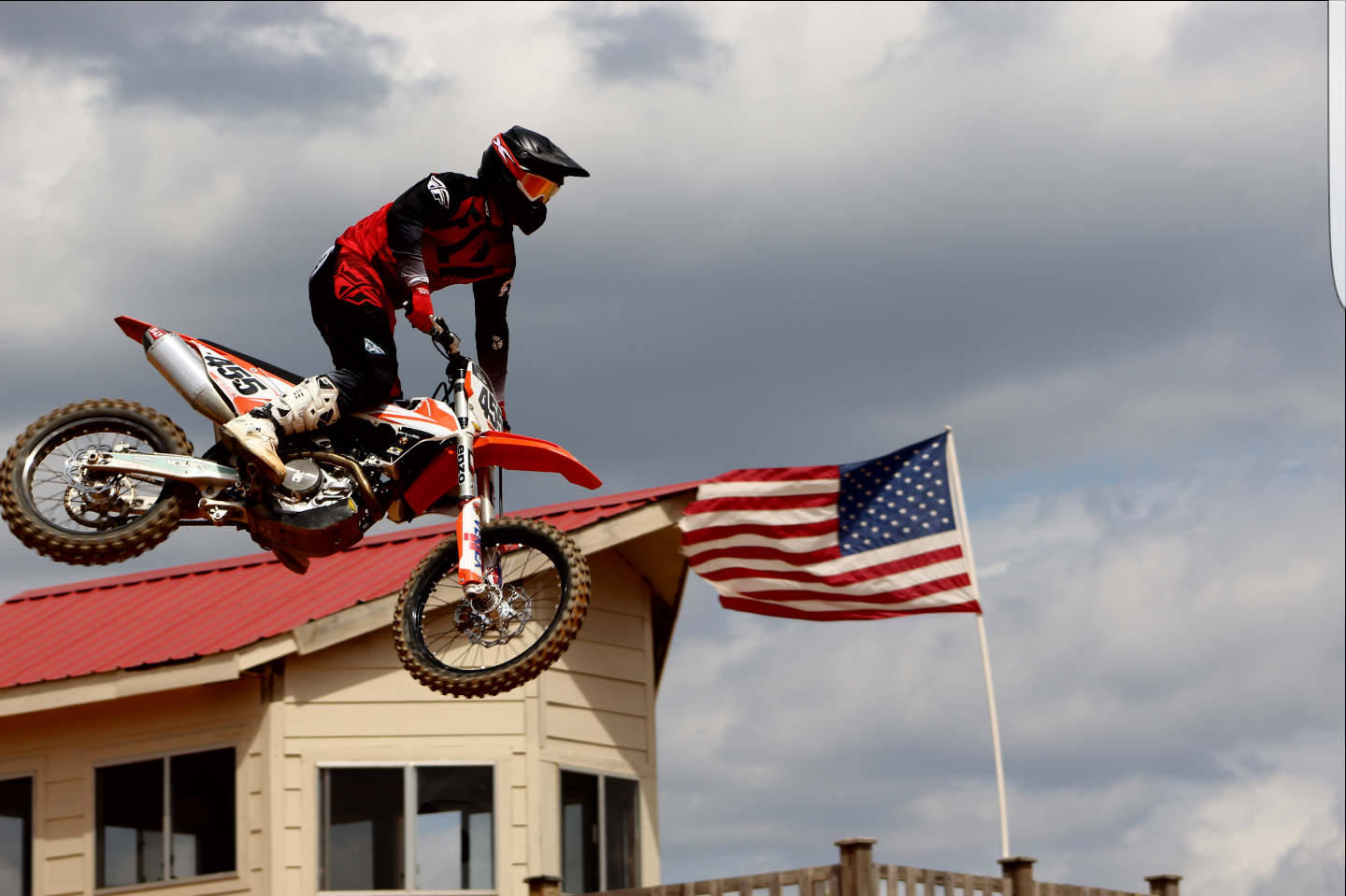 MotorActionMedia.com chats with professional motocross racer and Jet Renu team athlete, Justin Ashburn.
Justin, could you tell me how you got involved in the sport?
I became involved in racing when my parents bought me a bike. We built a track in the backyard and went to a few races and liked the sport so I never got out of it. I knew that's what I wanted to do when I got older.
What have been your favorite accomplishments?
My greatest accomplishment would be getting my pro license and making some night shows in my rookie year and still learning how to improve my racing abilities in training to get better finishes each race.
What are your plans for this season?
My plans for this year are to finish the Lucas Oil Pro Motocross series and get a top 20 finish each race for the upcoming season and stay healthy to be able to complete the series.
What is your training regiment like?
When I'm not able to be on the bike me, my girlfriend and I are doing Cross Fit 5 days a week and training with the coaches to keep bettering myself and my seat time. Seat time is important, but in Tennessee you never know what the weather is going to be like so it's hard to get a lot of seat time in without traveling 5 or more hours to go to a good track.

Can you tell me about your bike?
I ride a KTM 450 SXF and I love it. It's very smooth and powerful.

What JetRenu products do you use to keep it looking clean?
I also like to keep my bike looking new using Renu Shield, I also use the Jet Renu Dri-Wash on my helmets and the Jet Renu Anti-Fog on my goggles to keep those clean as well.
What advice do you have for up-and-coming athletes who want to go pro?
Never give up if its something you enjoy don't let anything stop you. Some people will say you can never make a living racing dirtbikes and that's what we get paid to do.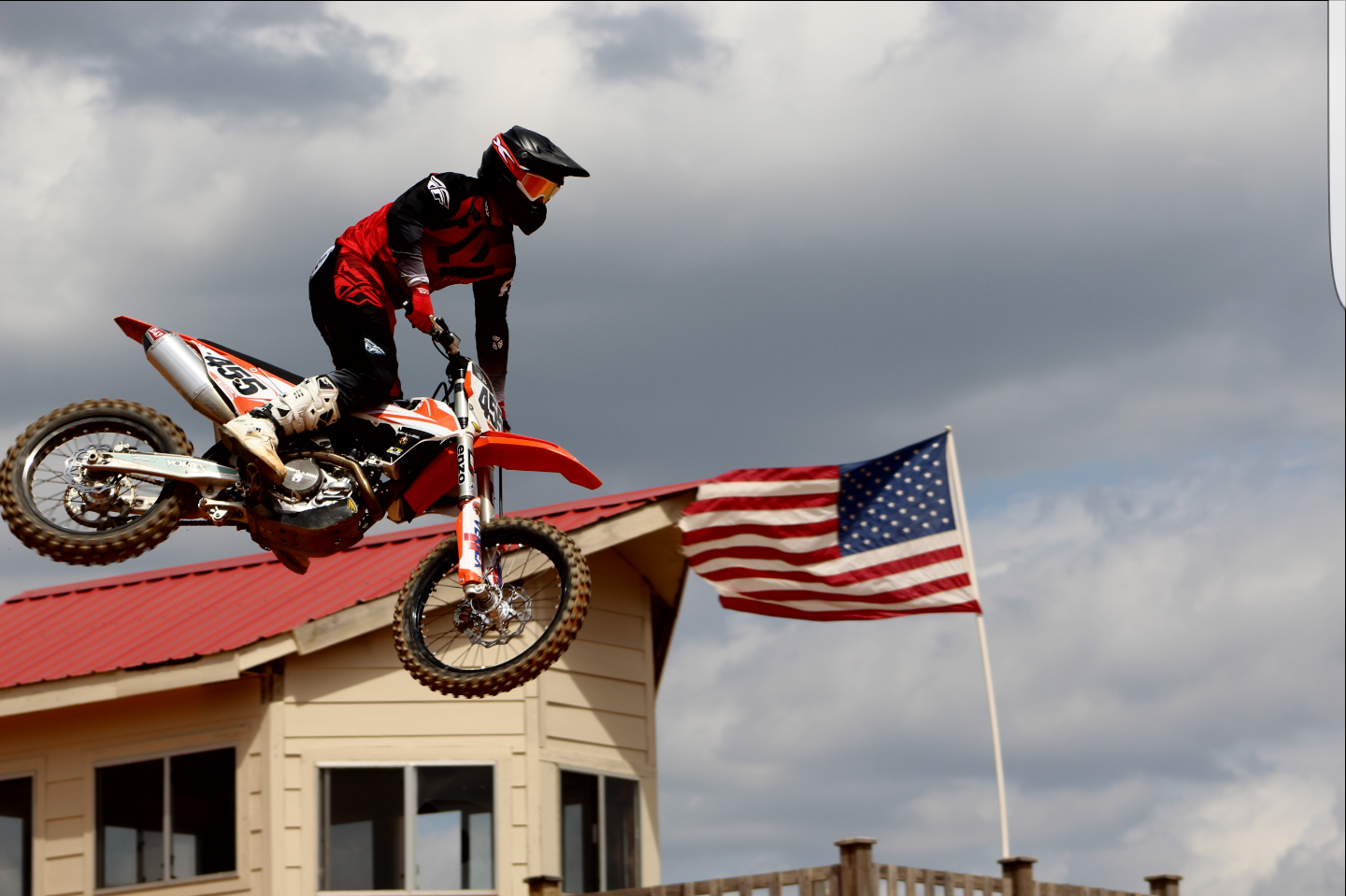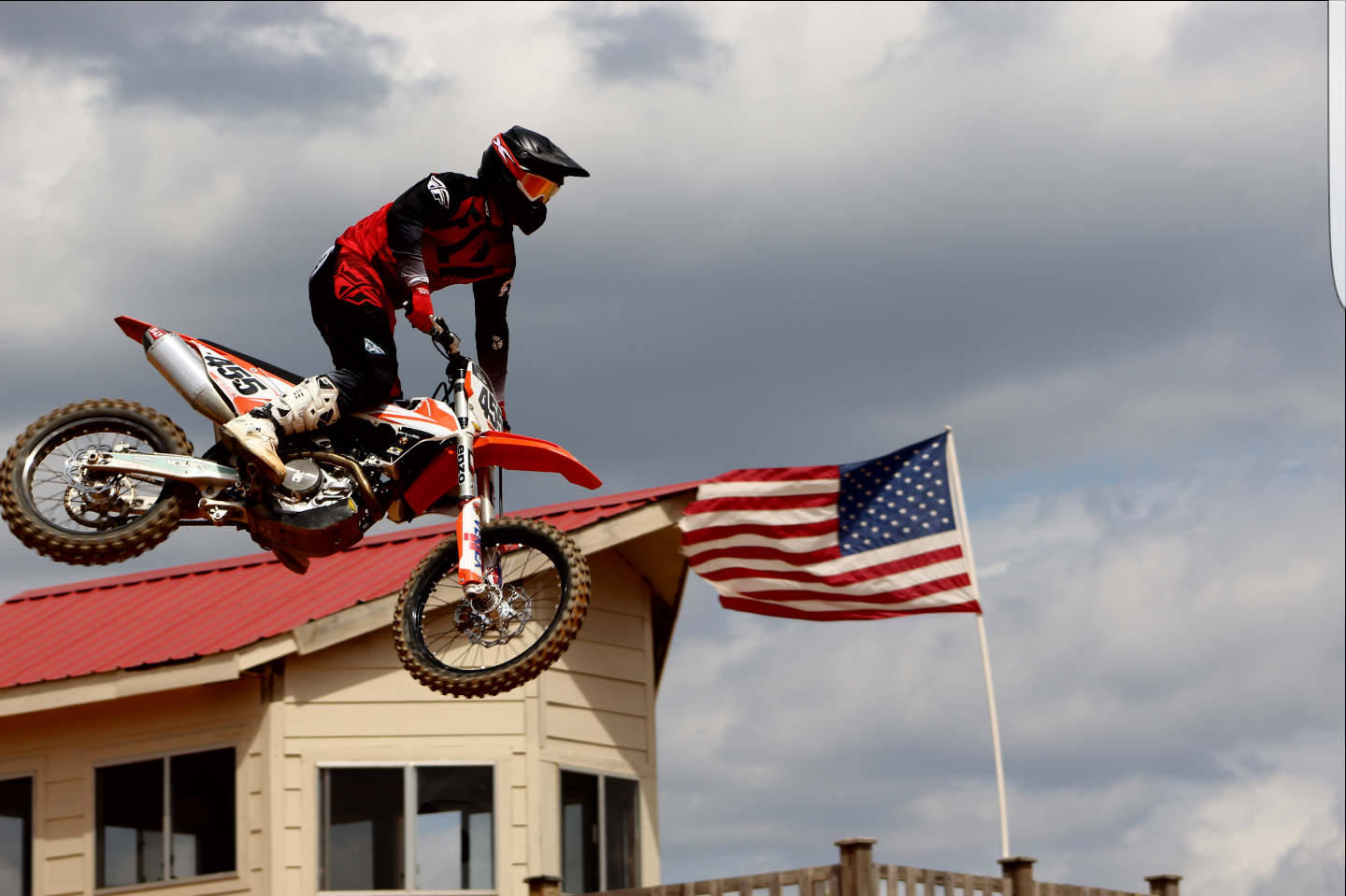 Is there anyone you would like to thank?
I would like to thank KTM, Fly, Rekluse, ODI, Motowhips, Jet Renu, Xbrand, Dunlop, Streamline, Cycra and every one who has helped along the way. I couldn't do this and live this life without my sponsors they are the biggest part of my career.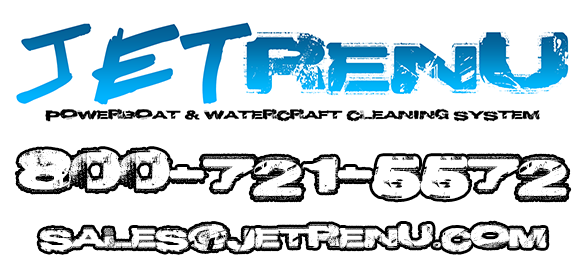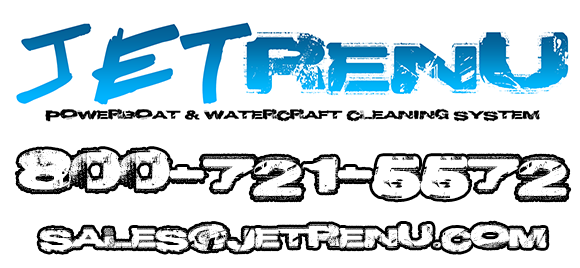 This interview was brought to you by JetRenu.