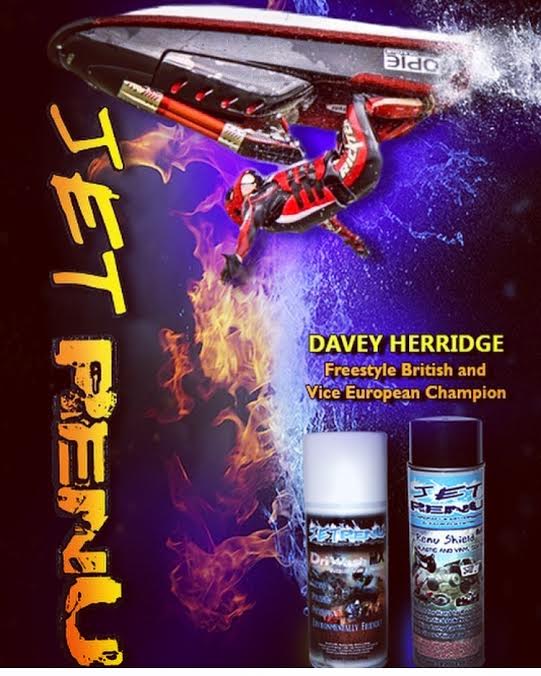 MotorActionMedia.com chats with U.K. freestyler and JetRenu team athlete, Davey Herridge, in the newest Spotlight article.
Could you give me some background on how you got involved in Jet Skiing?
I first got into Jet Skiing when my mum and dad bought a holiday home at 7 Lakes County Park. As soon as I seen all the skis on the water I couldn't resist but buy one, so I bought my first Super Jet and after about a year of having it a freestyle team came to the park and put a show on. I watched a rider —  Craig Halloway — who I now know from competitions, and wanted to learn how to do freestyle so I sold my Super Jet and upgraded to a freestyle Super Jet and from then on I was learning and learning and decided to give my first local freestyle competition a go.
What have been your favorite accomplishments or memories so far?
My favourite accomplishments would be winning the British championships twice in a row, and all so becoming the vice European champion. I met a lot of good people though the sport and would say the best memories have been traveling all across the country and riding with awesome people.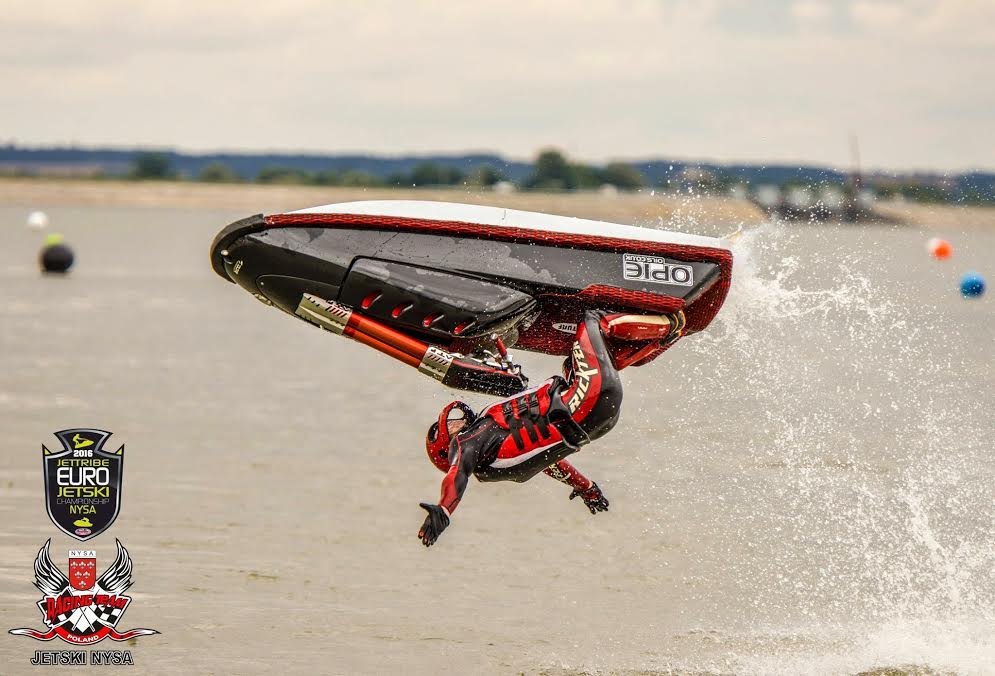 Could you tell me about your ski(s)? 
My new competition ski will be a fully custom competition ski built totally by Loki Customs my team and sponsor, I will be riding a new carbon fiber Lee Stone Revolver R that I painted myself in a 4 stage peal orange, and my engine will be a competition TPE 900 supplied by my sponsor TPE motors, I will be using twin Full Spectrum carbs and Power Factor pipe a full new build and this ski should rip! My sponsor John Church at Loki Customs will be building and tuning my 2017 ski from scratch.

Why did you choose freestyle/freeride over racing?
I choose freestyle over racing because I always loved the adrenaline and buzz you get from learning new tricks and going out on the water at a comp and showing a crowd what can be done on a freestyle Jet Ski.
Are you competing this year? What are your goals for the season?
This year I will be competing in the British championships touring all across the U.K., doing 6 rounds and I will also be entering the European Championship. I will be riding in the 900cc class and my goals for the 2017 season is to hopefully win both Championships. It will take hard work and lots of training but definitely will be worth it.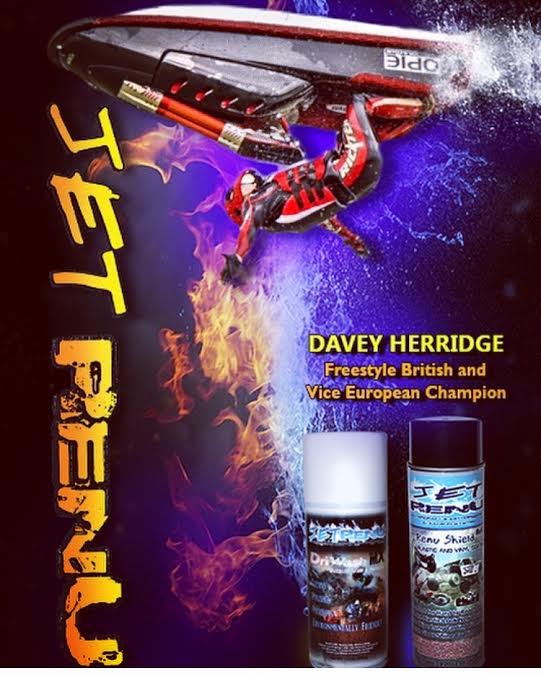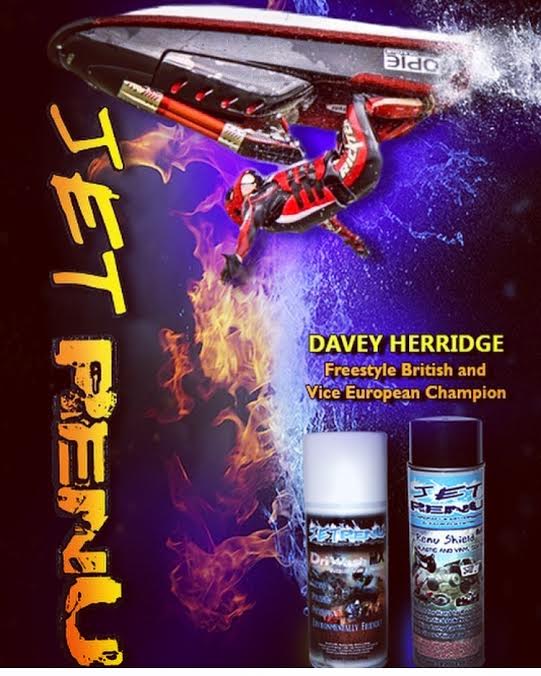 What advice do you have for someone who might be looking to build a ski of their own?
First, I would start with finding the right ski for you depending on what your riding style suits. Light weight is always good so keeping parts and hulls light is a big part of a build, also depending on riding ability and maintenance there are a lot of aftermarket engines out there all with differences. Personally, I like TPE as they are really powerful and look sweet in any hull.
What JetRenu products do you use and what do you use them on?
I love the JeRenu Dri-Wash product. After every training session/competition I use it on my ski and makes my ski look so fresh and provides an awesome shine on my pearlescent paint. Definitely would recommend to any rider out there so easy to use –brilliant products guys!


What do you love most about Jet Skiing?
The thing I love most about Jet Skiing is the amount of fun you have at every competition. It's almost not like a competition because we all try so hard to push new boundaries and show other riders what we learned and landing a new trick is the best feeling.
Is there anything else you would like to add?
I would say to any non competitive rider out there come give the competitions a go it seams very daunting watching some off the riders out there but by doing competitions you learn so much and get to meet some great people.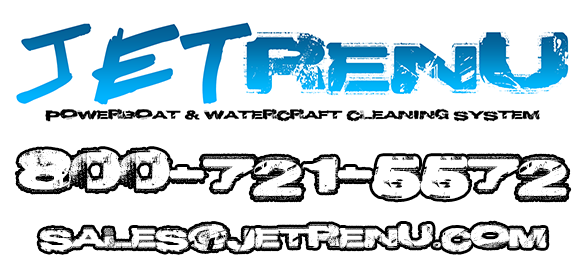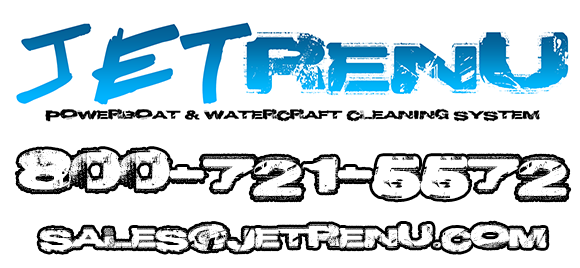 This article was brought to you by JetRenu.