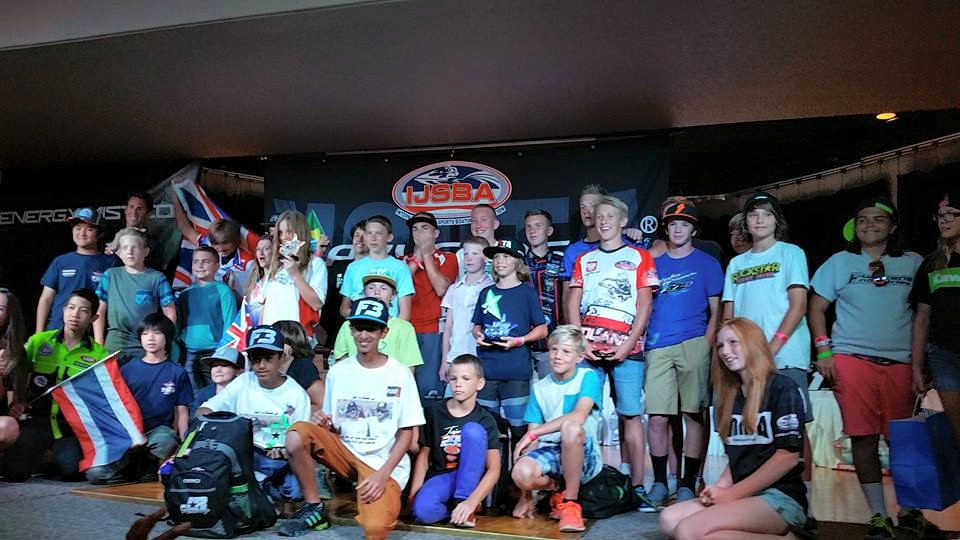 As a racer myself, I have always found my role models to be the gracious champions, the ones who showed the greatness of our sport in their actions and behavior. They showcased their passion by sharing their love for the sport in every way they could. This year, I learned that some of the most incredible role models in our sport are these Junior riders.
These kids put aside their differences to share with the world how much they love Jet Skiing. They keep their chins up after a bad moto, and only talk about how grateful they are. They show incredible respect for their opponents and everyone else. With ambassadors as positive and uplifting as these young riders, there is such a bright future for our sport. In the simplest sense; these kids are my role models, because they have been promoting the sport better than even some of the best riders in the world. As young as they are, these Junior riders have a mindset that can grow the sport in such a positive way; maybe we should take some tips from the Junior Rider's Guide to Jet Ski Racing. 
A JUNIOR'S GUIDE TO JET SKI RACING
1. Have Fun.
Getting caught in the hype of victory and glory distracts us from why we started — to have fun riding our Jet Skis. These kids are in it for the love of the game.
2. Trophies collect dust, memories don't.
"Winning is good, but it's not just about that it's the whole experience on the water, fun battles, it's amazing. The whole experience [at the IJSBA World Finals] with Junior Stars and racing against the likes of Martin Manni and Kasper Kania was incredible." – Harry Robinson (15 years old).
Most of these kids are involved in more than one sport, and they've seen their share of trophies; and I'm sure their parents are struggling to find room for all of them. I've seen some of the biggest names complain about the quality of a plastic trophy; but these kids aren't looking for trophies. They could care less. They just want to ride their Jet Skis fast and race with their friends. Isn't that why we started Jet Skiing?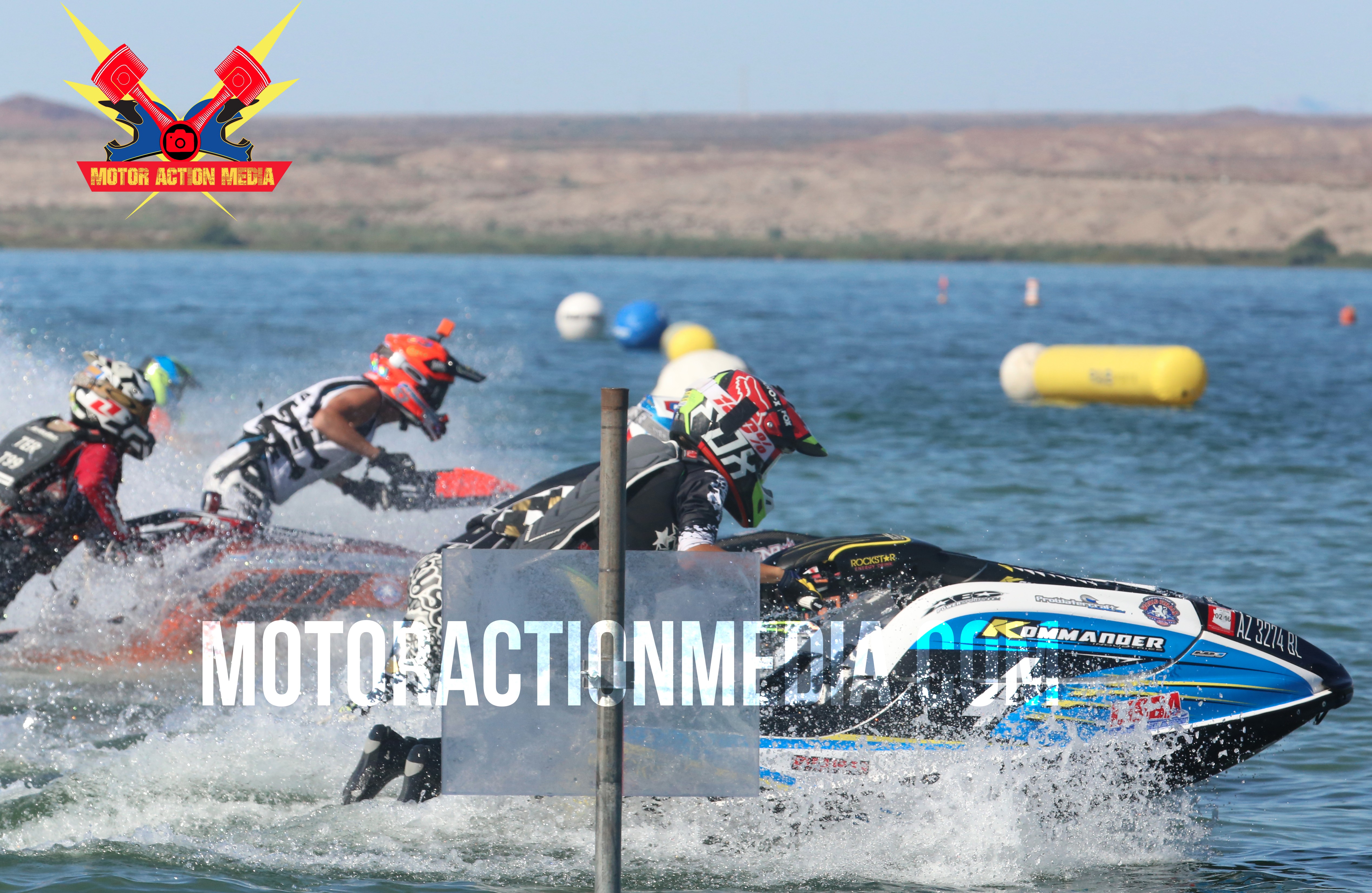 3. Celebrate the experience, not the results.
As the Juniors took their awards at the IJSBA World Finals, I noticed a completely different behavior than the older racers. The kiddos were ALL smiling, even those who didn't get a big #1. And I saw them turn and congratulate and laugh along with the kids they fought hard against on the track. These kids were excited just to be there, and they celebrated every moment, not just the trophy.
4. Lose the game face (off the track).
"The most important thing about becoming a good rider is knowing the people you race against, and becoming good friends with them. Because in the end, who cares about the racing? It's all about how you act with other people. My goal is to become better as a rider, but also to become a better friend to the other girls. I want to be known as a good person and a good racer.I want to be someone that everyone wants to hang out with and know." – Taryn Stevens (13 years old). 
In Canada, I was amazed by the behavior of the Junior riders. On the track, they were tough and taking no prisoners. Immediately after the races, they could be seen running around in a massive pack; laughing and talking about how much they loved racing. While they were fierce competitors on the track, they left their differences on the track when they hit the beach. After seeing this first hand, I had to investigate. I talked with these CWA Junior riders and I was stunned by what young Taryn Stevens told me. But she makes a good point; is it better to be a lonely winner, or someone that everyone wants to be friends with?
5. No one remembers the winner (but they remember the sore losers).
"Racing is not all about winning; it's about the footprint you leave behind, you need to have passion in order to leave a positive footprint on the Jet Ski industry." – Jessie Glennon (13 years old).
Years from now, these kids won't remember who won this race, or that championship and I honestly can't remember some of those winners either. But they remember when Lee Stone did an insane heel clicker backflip, or when Brock Austin charged from the back of the pack all the way toward the front. Audiences don't always remember who wins the races, but they remember who displays heart and courage. They also remember the people who threw their helmets, or cussed out the competition. What kind of footprint are you leaving? 
7. We all share a common goal.
"We [Junior stars] show some what of the same positive attitude because we want the classes to get bigger and get a lot of people racing, so it would be a really popular sport" – Kole Cramer (13 years old).
Were you expecting winning to be the common goal? Not quite. These kids want more kids getting into Jet Ski racing and more people seeing how cool it is. Don't we all want that? More racers means more races, more competition, and more fun. They also know that in order to get more kids excited about Jet Ski racing, they have to talk about all the awesome things, and always spread that positive energy.
MotorActionMedia.com recognizes the Junior riders all over the world who are doing an excellent job of promoting the sport in a positive way. THANK YOU, for all your efforts.