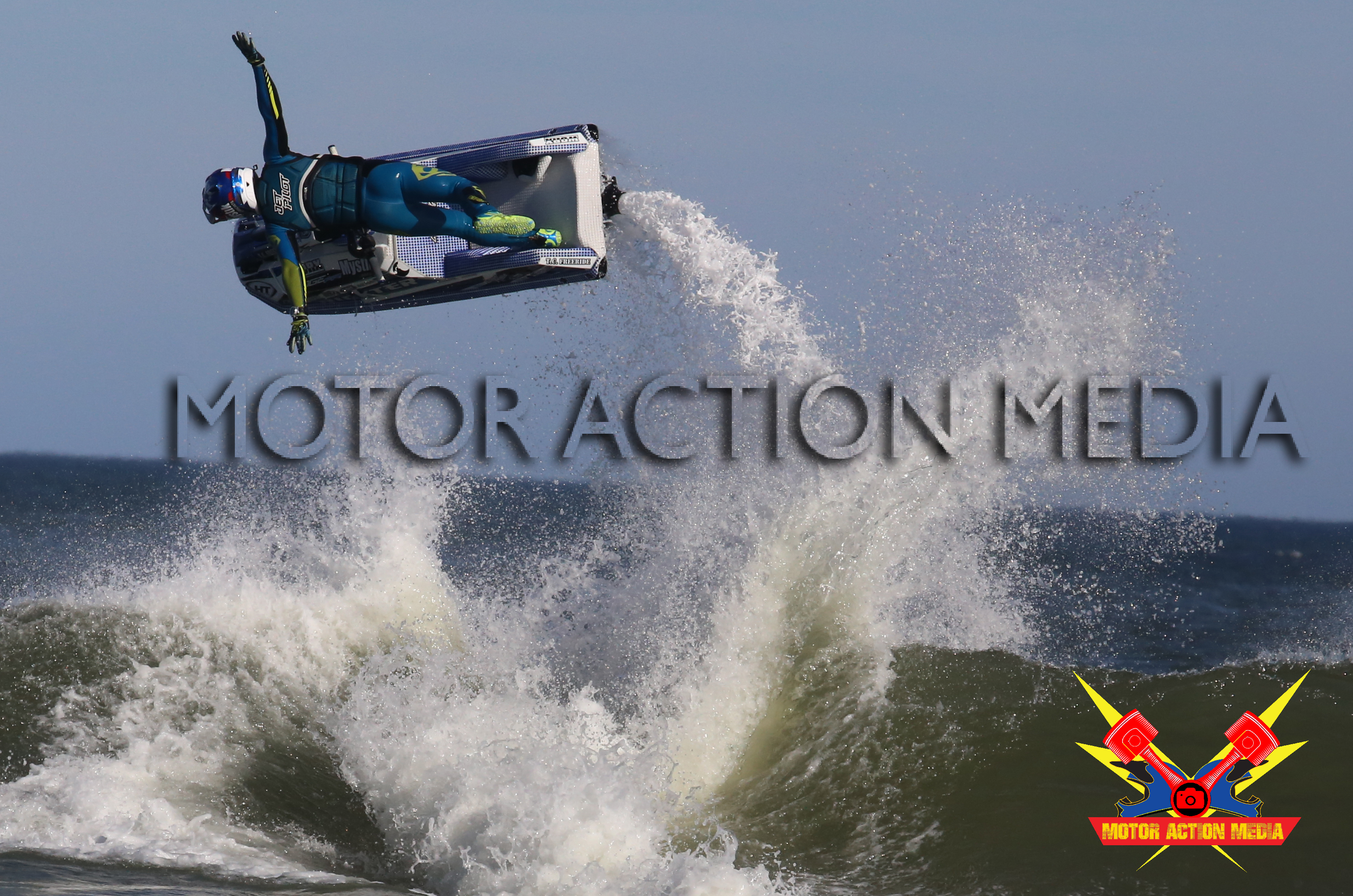 Motor Action Media packed up and flew out to Daytona Beach, FL for the anuual Daytona Freeride. We had a blast hanging out with the cool jetskiers and snapped thousands of pictures, produced a sweet new video and published a killer article.
Check out our article on Wet Racer Magazine.
If you are interested in purchasing photos, please contact us directly.