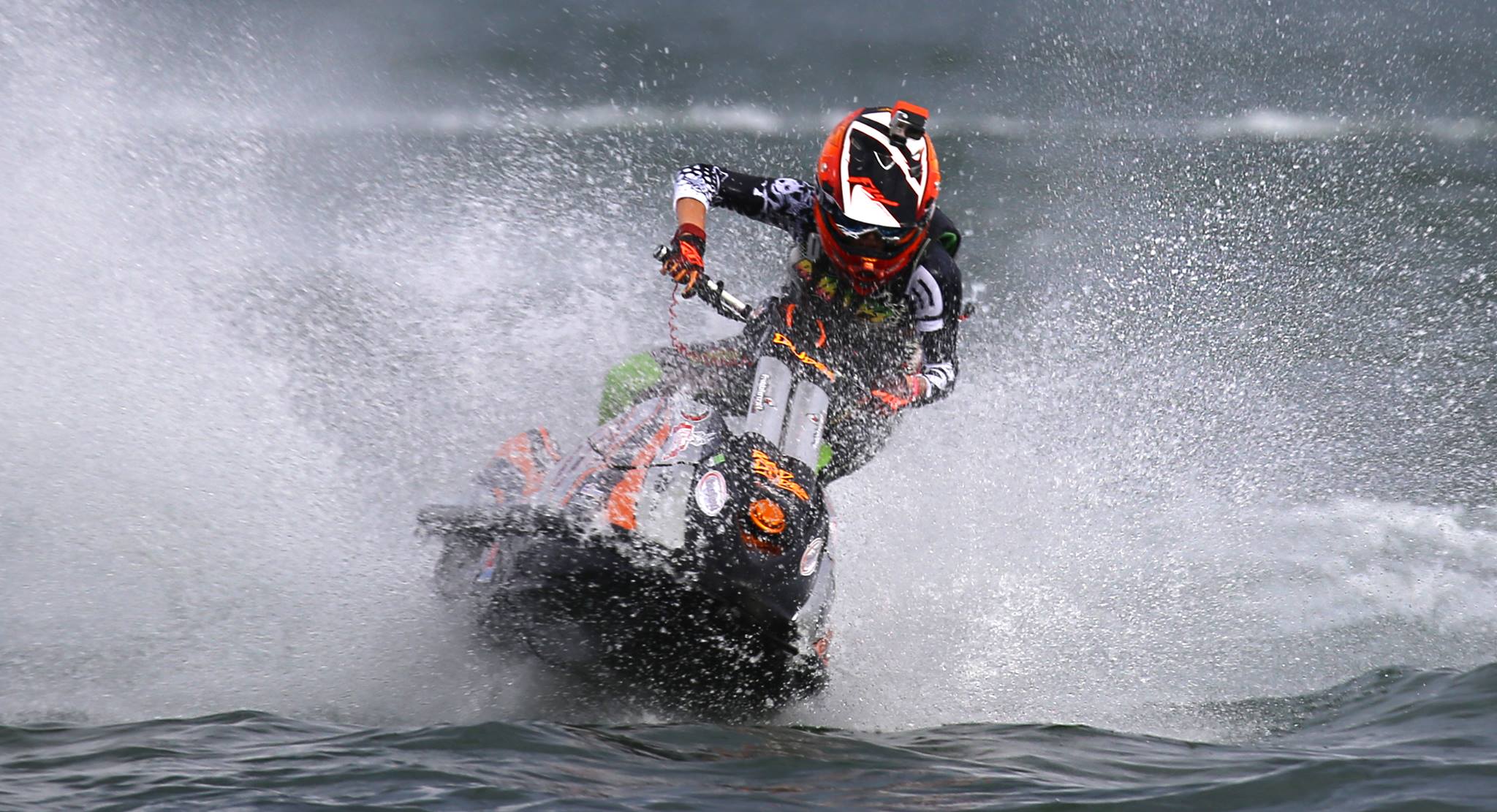 The ProWatercraftRacing.com front sponsons are arguably the most popular front sponson on the market — everyone's asking about them. After trying nearly every front sponson, and spending ample time testing this set, MotorActionMedia.com has complete review.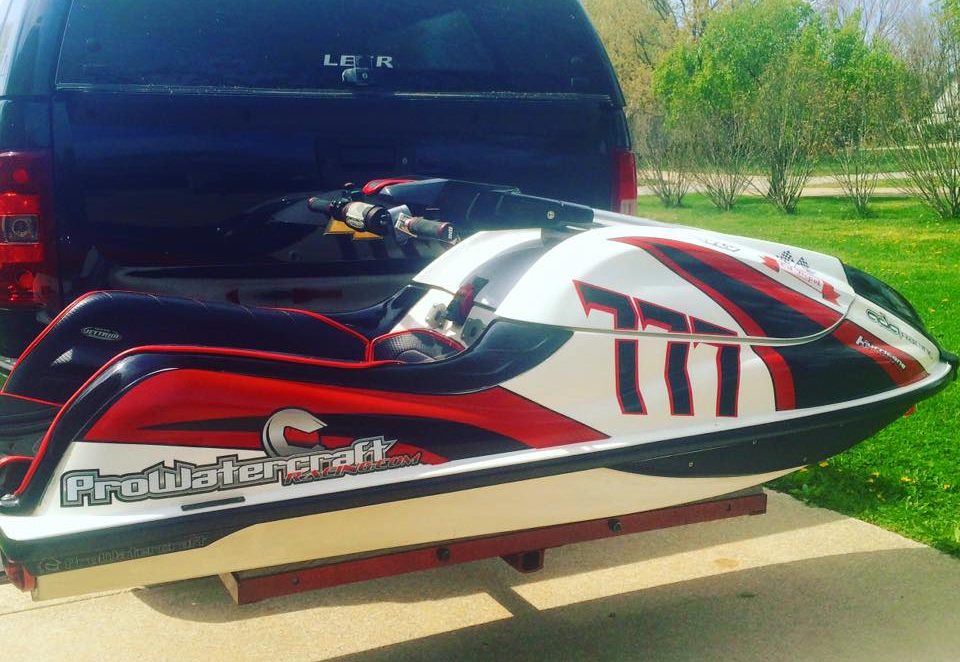 Front sponsons may seem daunting — drilling lots of holes in your ski seems scary; but we can assure you that you won't regret putting the right pair on. Front sponsons give your ski more stability (essentially making it a little wider) and the proper shape of sponson can improve the cornering ability in turns — letting you go faster and push your ski to the edge. Every sponson is different, many of which have advantages, but also come with some quirks. The MotorActionMedia.com team has tried several brands of front sponsons, but the ProWatercraftRacing.com front sponson has been the best we have tried so far, and has been installed on all of our race machines. The ProWatercraftRacing.com sponsons give you all of the advantages of a front sponson without some of the quirks that other brands may have. Stability and smooth cornering are crucial in a good front sponson, and these provide that.
---
PRO WATERCRAFT HFC FRONT SPONSONS
COST: $199.00
DECISION: DEFINITELY BUY
WINS
ProWatercraftRacing.com front sponsons in action on our stock-class SX-R.

Easy installation, simple directions.

Installation videos online for visuals.
Low price (compare to Blowsion Destroyer Tubbies $249.00)
Now made with HFC composite (extremely durable)
Comes in black and white.
Comes with necessary hardware.
Compatible with multiple models: Kawasaki SX-R, Yamaha SuperJet, Hydrospace.
We have seen them installed on vintage skis too…. you know those need some stability.
Extreme improvement of cornering capability: smoother balance in turns while still maintaining sharp corners.
Additional straight line stability without "grab" in chop (doesn't grab and kick you off the side at high speeds).
Does not make it more difficult to roll the ski over in turns.
Not a major amount of drag, doesn't affect top speed as much as other sponsons.
Gives excellent stability to heavy 1100 SX-R conversions.
LOSSES
You have to drill some holes in your ski (you just can't avoid it).
For more information, or to order a set, click here.