TECH REVIEW: Rad Dudes X-2 Surf Brace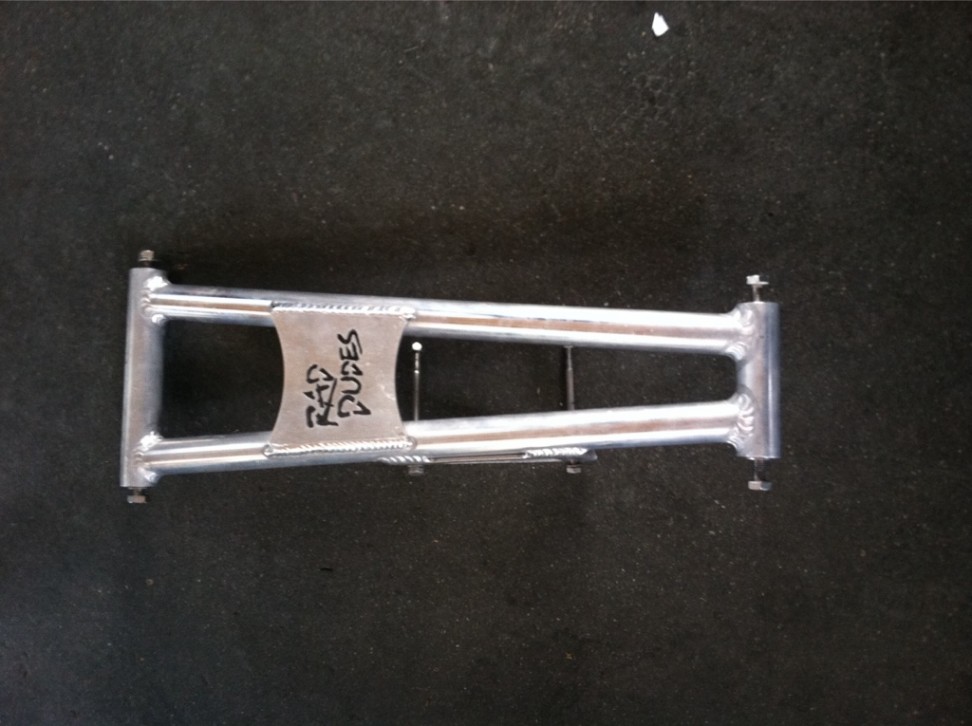 Rad Dudes Freestyle Innovations has been making some wicked parts for your freestyle rides. We recently got our hands on their STA (strong than all) surf brace for the Kawasaki X-2.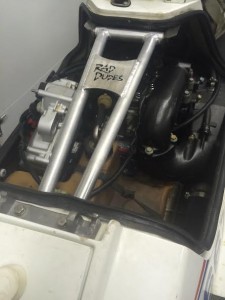 COST: $225
WHERE TO BUY: www.raddudesfi.com
INSTALL TIME: 20 minutes
DECISION: DEFINITELY BUY
WINS
Easy to install, Jessie installed in 20 minutes all by herself.
Can be purchased with an ebox mount for 750/800 engine swap.
Ebox mounts to brace and allows for easy removal for work.
Extremely strong — surf tested.
Gives you a place for your SXR or SX ebox when doing a 750/800 swap.
Made of a thick aluminum.
Light weight.
Has a super RAD logo cut into the top.
Easy to remove, and easy to work around.
Allows you to remove OEM brace, which interfered with dual carb set up.
LOSSES
You have to remove the foam from your hood to make room for the brace.