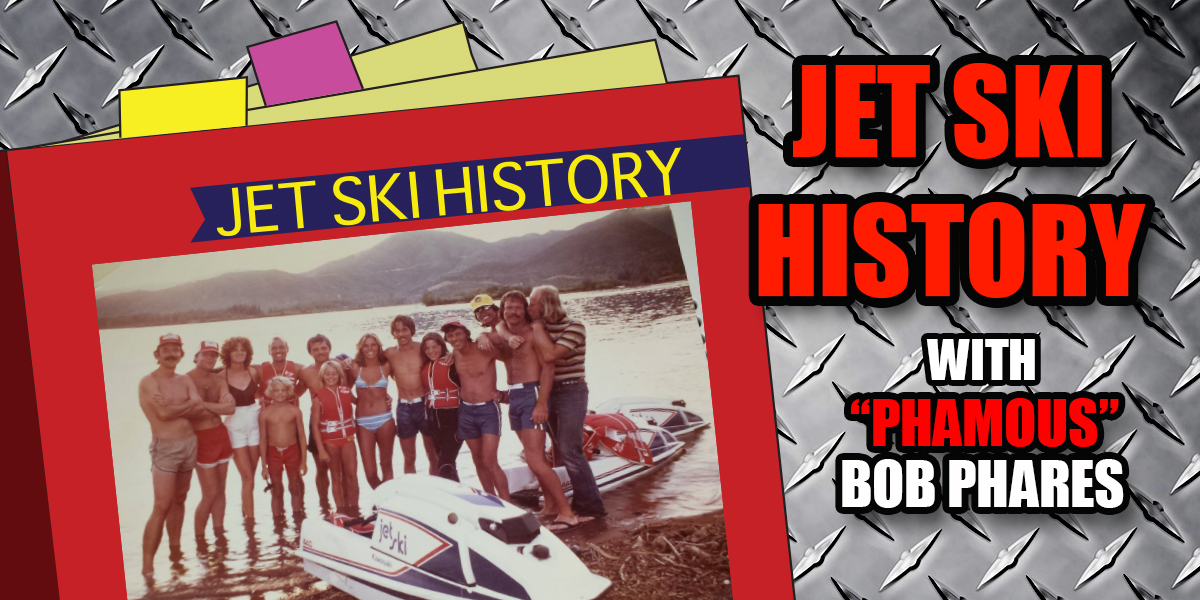 Class is in session! Get a Jet Ski history lesson from the Phamous Bob Phares.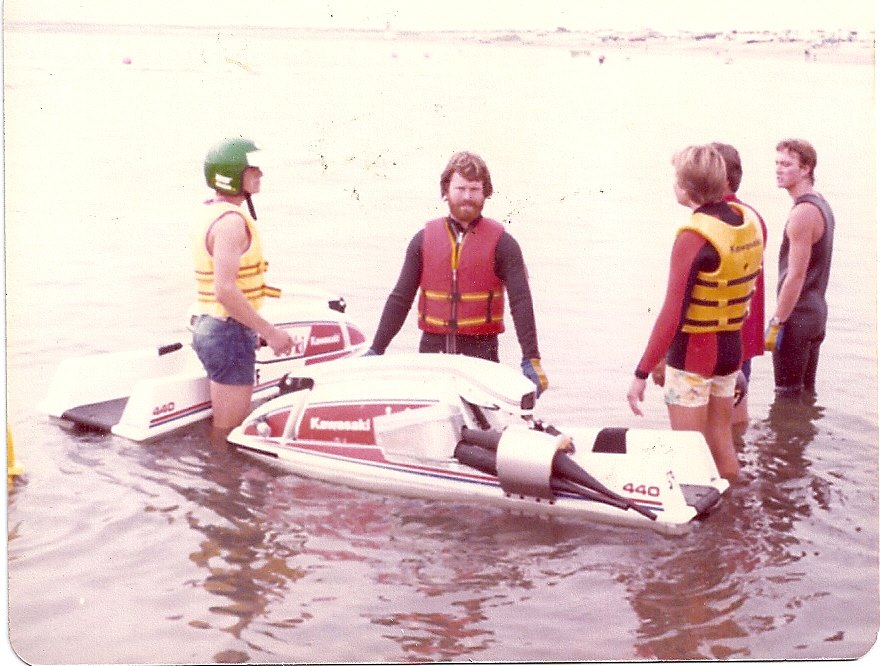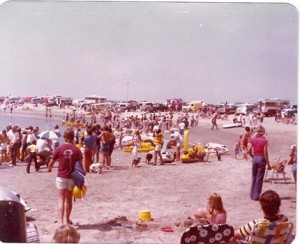 David Wiles had a profound impact on the sport. David is a Partner at South Bay Motorsports in the San Diego area and organized and put on the very first organized Jet Ski Race EVER.
In 1977 David Wiles made it happen. Riders from around the country had been chomping at the bit to compete in the brand new recreational activity. Davis organized other dealers in the area and local clubs to bring about this event. He met and coordinated with Bill Gray at KMC and racing was started. David had this to say about that event:
"The first big race drew 150 boats from as far as Massachusetts. The radio station broadcast from the race site, and a SIG alert was issued on Interstate 5, as the 8000 spectators trying to get onto Fiesta Island caused a major traffic snarl. The race was attended by the President of Kawasaki Heavy Industries, who declared, "This is how to sell Jet Skis!" It was magic, and those who raced were the big part of that magic. No disputes, just pure energy and excitement"
David put on more races, some were held in Carlsbad David still hosts a Catalina run annually. David is deserving of being a member of the IJSBA Hall Of Fame, and we hope to see him inducted soon. Thanks, David Wiles for getting this Party Started!
Bob "Phamous" Phares is a pivotal member of Jet Ski history and IJSBA Hall of Fame member. He is still considered the "poster face" of the original Kawasaki Jet Ski. Thanks to the efforts of Phares, as well as many of his friends, Jet Ski racing has grown into a sport that people all over the world have come to love. To learn more about Jet Ski history, check out the collaboration Facebook page: The History of Jet Skis.