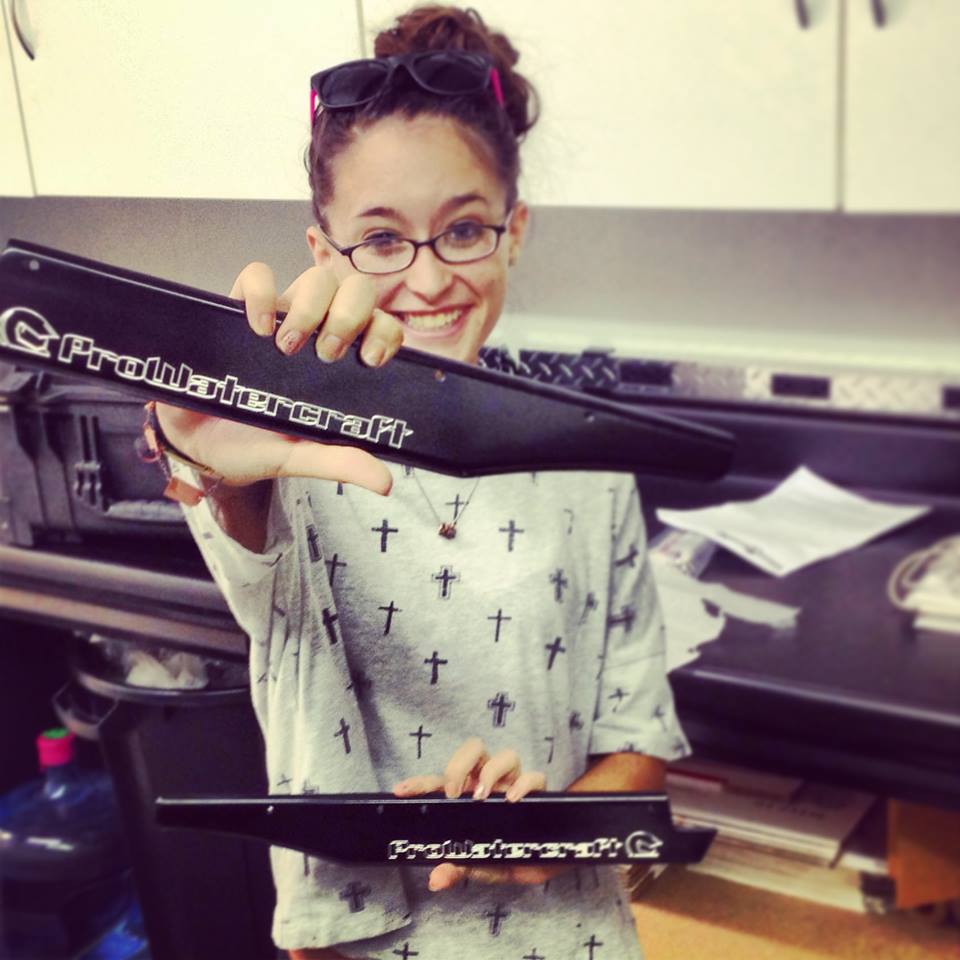 Motor Action Media installs, tests, and reviews Pro Watercraft Racing's rear sponsons for the Kawasaki SX-R.
This race season I spent many hours on flights going to National Tour stops around the country. During those long flights my dad explained to me the science that makes planes fly. So not surprisingly, the first thing that I thought of when I saw Pro Watercraft Racing's new rear sponsons was that they resembled the shape that causes those wings to lift an air plane off the ground.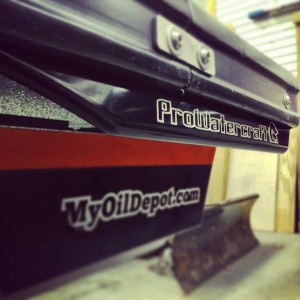 If these sponsons are comparable in shape to an upside down airplane wing then they should create negative lift when rolling your ski into a turn right? Well whether that is right or wrong these sponsons ski stick to the water like glue. They allowed me to keep my ski firmly planted while I powered through turns and also helped the ski lean over even more easily as I setup for a turn. With these new sponsons I was carving turns much harder than I ever have during slalom practice. I was also able to carry more speed through my turns without risk of breaking the backend loose.
fter I took these out for a test run, I talked with the man behind it all, Chris Hagest, and his explanation lined up with the ride, "The cut in the front allows the ski to have less lift when you are in a turn," he said. "The radius on the side helps the rear lean over at high speeds."
As if the buzz about the Pro Watercraft front sponsons wasn't already enough, there is bound to be a lot of buzz about the rear sponsons as well. Be sure to check them out on the website.
As far as installation goes, it was very basic. All I needed was a pair of hands and some Allen wrenches. Just be careful to get the holes lined up because it is easy to cross-thread the screws if you're not.
If you need a little more help, and maybe a play by play, check out the How-To video provided by Chris Hagest himself.