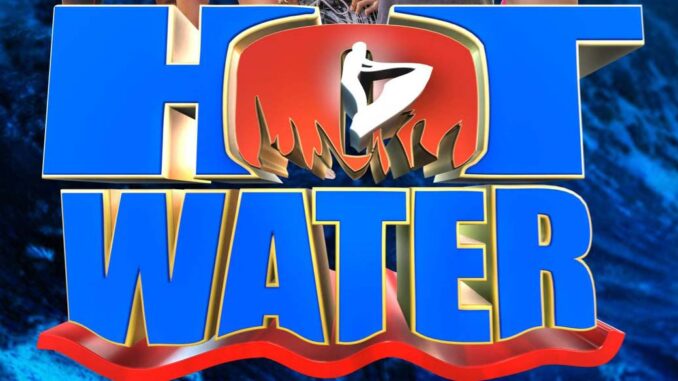 Today, legendary Jet Skier and Hollywood stunt double Larry Rippenkroeger released the first look at the official poster for the upcoming Jetski-epic, Hot Water.
We had the honor of being a part of the first group of industry members to view the film, and we are excited to see what the rest of the industry thinks!
This film was an excellently accurate depiction of the sport of jetski racing with just a little extra dash of comedy and romance. The sights, sounds, and racing scenes were nearly 100% spot on to how racing actually goes down. Unlike a lot of action films that are exaggerated or inaccurate. You might even notice some familiar and legendary faces in some scenes!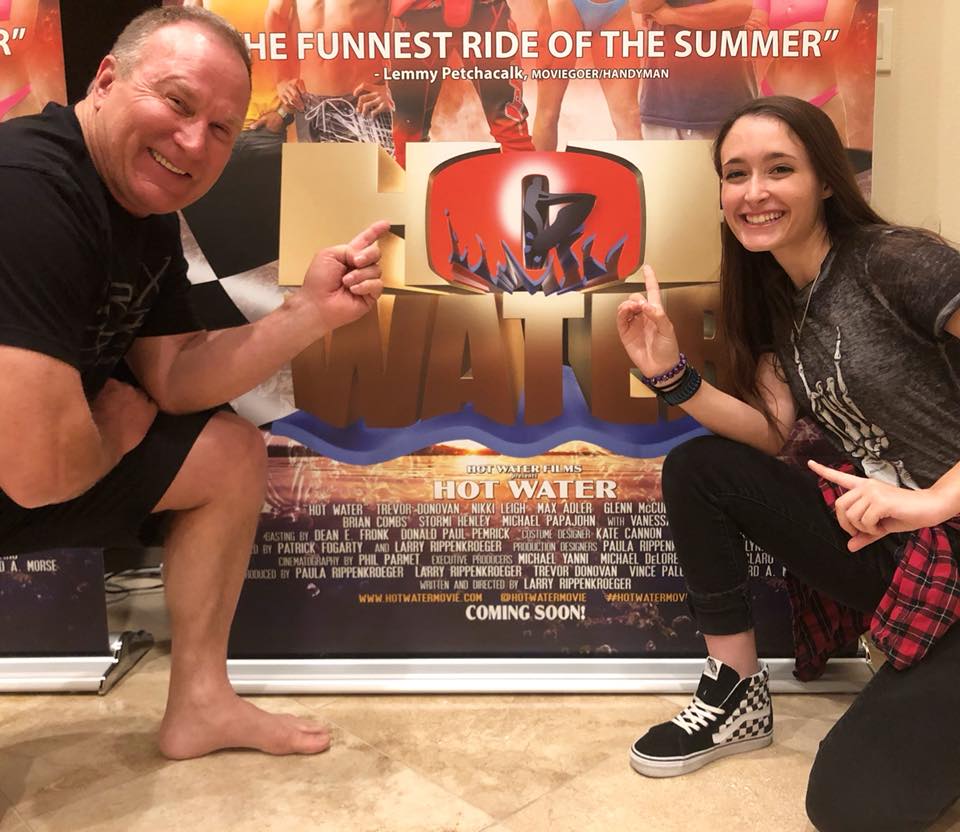 The plot is one that hits close to home for many people in the industry. A young kid with the dream of becoming a champ. The ups and downs, the blood, sweat and tears… all coming down to one make it or break it moment.
Written, directed and edited by Larry Rippenkroeger himself, it's a twist to his own memories of his involvement in the sport — one big love letter to the industry for everything he experienced. Something he's been working on for a long time. It's truly incredible to see someone from the community take that love for racing and take it to the next level!
Tomorrow, the official trailer will be released! Stay tuned!