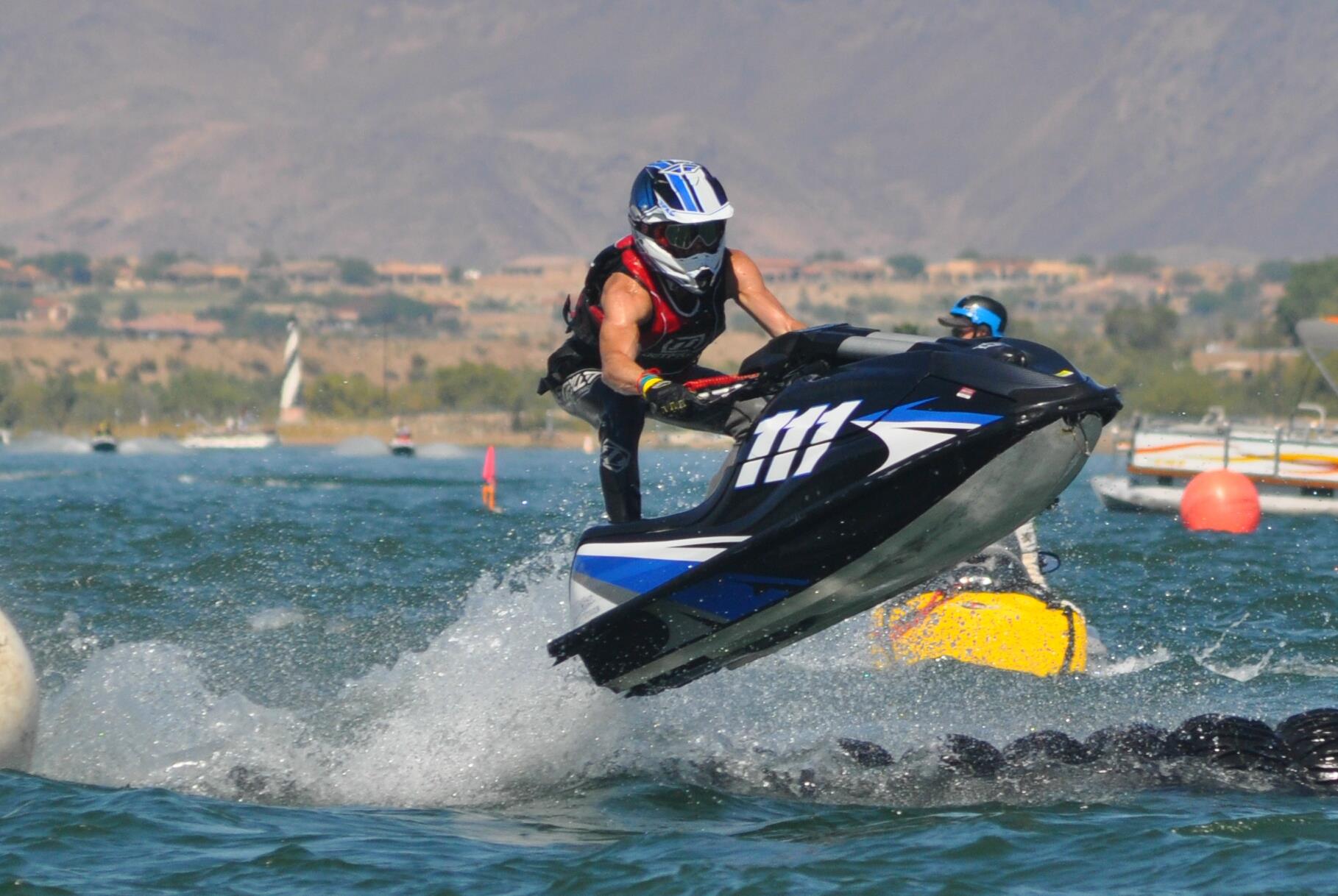 Motor Action Media interviews two-time Jet Ski World Champion, Todd Miller.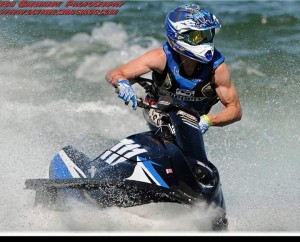 Motor Action Media: Todd, I've heard you have been involved in racing for quite a while, could you tell me a little about how you got started?
Well I started riding young and had racing in my blood from my Dad. One day, some friends and I heard about a local race (in 1998) so I loaded up the 550 and went.  I got 2nd place and couldn't wait for the next race to try to get the win.
MAM: What would you consider your greatest accomplishment? Why are you so proud of that?
Probably the 2 world titles in 2013.  I owe those to my friends in Region 3, though. I blew up the ski and lost everything a week before we left. I had friends bailing me out left and right to make sure I had what I needed.  We broke in a new motor and strapped it on a trailer and then off to Havasu!
MAM: I understand that your time at the 2014 World Finals was a little hectic! What was that week like for you?
Yeah, I decided to take a crack at the Open class and Pro Ski pretty last minute. We turned my Limited into an Open ski after we got to Havasu. By the time I left, I had come from the back of the pack a few times and had a big encounter with the log jump on the last lap of the Last Chance Qualifier running 2nd behind Mike Klippenstien.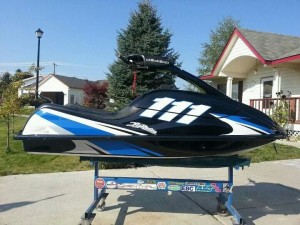 MAM: You mentioned that you build your own race boats, could you tell me what's under the hood of your current machine?
Well, right now my ski is getting a pump gas triple-cylinder practice motor put in so I can get to training once the lakes thaw out, and hockey season is over (I coach a 5&6 year old kids team).  But I've already started work on a 1200cc race motor.
MAM: What advantages do you find when you work on your boats, rather than hiring someone else to do the work?
Aside from the cost, it seems like it is easier to be in touch with what the ski is doing on the track when you know everything about the ski.

MAM: I'm sure two World Championship titles isn't enough for you. What are you doing to train in order to get on top of the podium once again?
Well I work a lot and have 3 kids so I don't have a ton of spare time, but I try to treat every minute at work as if I'm at a gym training. Other than that I ride my road bike as much as I can.
MAM: What goals do you have for yourself in the future?
I'd like to just be more competitive in Pro Ski and then work towards a podium finish.
MAM: What do you think sets you apart from some of the other racers you compete against?
I think I am very approachable for new racers and always willing to help em out.  Trying to pay the sport back for all the great people in our area who helped me out. The Redinger family, Ken Reeves, Monte Hughes, Curtis Clark.. I could go on for days.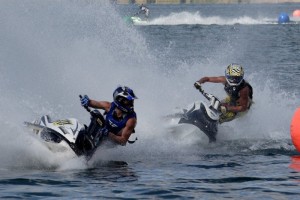 MAM: What is it that has kept you loving racing all this time?  What keeps you in it?
With out a doubt it's the great people in jet ski racing. I've tried to quit out of frustration many times on my way home from Havasu. By the first of the year I'm normally calling people to get 'em excited about riding.
MAM: Is there anyone you would like to thank?
I'd really like to thank all the great people up in the Northwest.  We are really like a big family up here. And the two great shops in our area who have always helped me out, Blowsion and Weberpower.
Photos  provided by Todd Miller.